You are here

Leadership Team
Leadership Team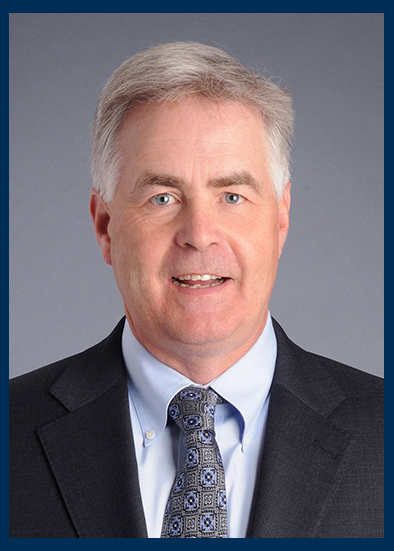 ---
Mike Winkel, CFA
General Manager
For more than 30 years, Mike has been an innovator and leader in the trust and investment industry. Serving as Chief Financial Officer, and head of wealth management at Alerus Financial, Mike developed solutions that were an early forerunner of today's smart beta and tax-efficient strategies. Mike left Alerus in 2002 to join SunGard and form SunGard Advisor Technologies (SAT). At SAT, Mike pioneered one of the industry's first unified managed account (UMA) programs. Mike later became Chief Operating Officer for FolioDynamix after the firm acquired SAT from SunGard. Mike initiated the formation of Logia to leverage the capabilities he helped develop at SunGard and Folio.
"More than ever, investors need a better solution for managing their portfolios. With baby boomers moving into retirement and a tepid outlook for markets, it's crucial to manage risk, cost, and taxes effectively. Logia was created to do just that for our partners and their clients."
Mike earned his Juris Doctorate from the University of North Dakota, and his Master's in Business Administration from the University of Minnesota.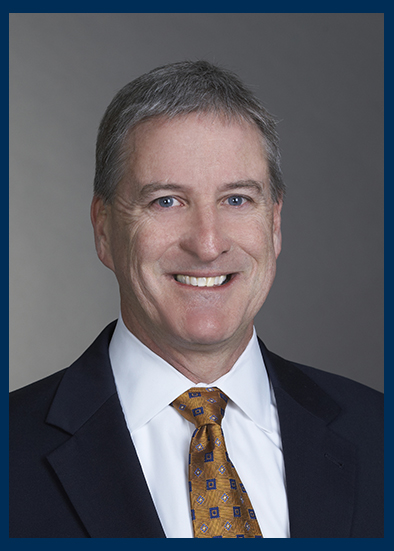 ---
David Ferry
Senior Vice President
Dave has more than 30 years of experience bringing fiduciary investment solutions to individual and institutional clients. After working for 15 years with clients in the bank trust industry, Dave joined SunGard Data Systems to launch SunGard Wealth Management Services, a service company created to deliver back office and investment solutions to regional and community banks, as well as independent investment firms. Dave later participated in the formation of Logia Portfolio Management, where he is responsible for sales, marketing and client services.
"The formation of Logia was a natural extension of the work we did at SunGard. Our goal at Logia, as it was then, is to partner with firms that are focused on serving as advisor for their clients, and looking for the best possible investment solutions available."
Dave earned his Bachelor of Science Degree in Business Administration and his Master's in Business Administration from the University of Minnesota.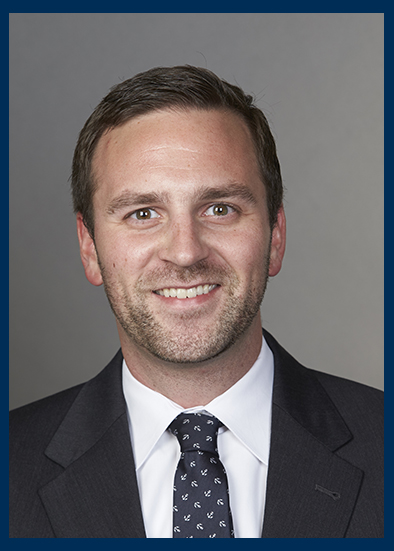 ---
Matt Heimann, CFA
Portfolio Manager
With a long-term view of the markets, Matt helps manage Logia's investment process. This includes development of capital market assumptions, as well as aiding in portfolio construction, implementation and ongoing maintenance. He maintains an integral role in portfolio trading, as well as ongoing market research and stays abreast of economic events.
Prior to joining Logia, Matt served as Strategy Analyst with Montage Investments and as a bank examiner with the Federal Reserve Bank of Kansas City. He has been recognized as one of Kansas City's "Twenty in their 20s" by Ingrams Magazine and received his Master's Degree in Business Administration from the University of Missouri-Kansas City with a dual emphasis in finance and entrepreneurship.